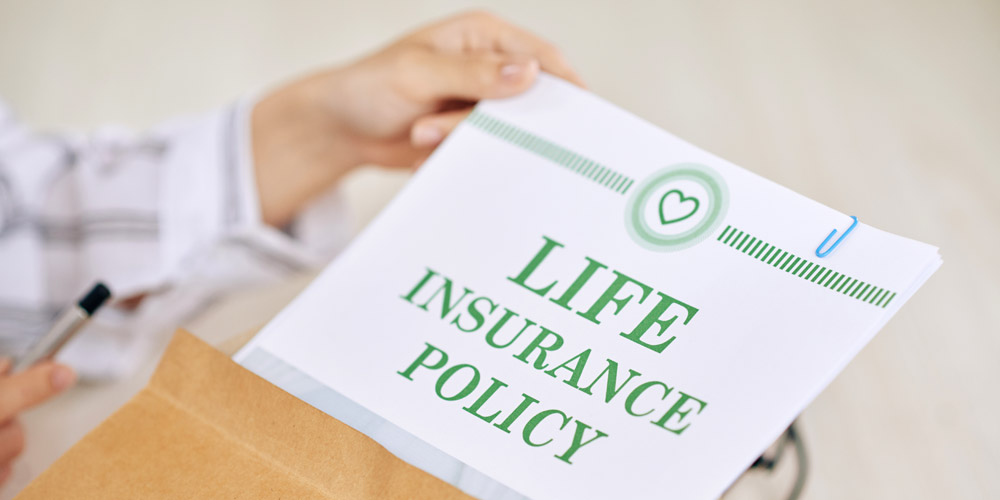 Life insurance could well be one of the most important financial decisions you ever make, but far too few people actually have it. It's easy to delay purchasing life insurance when you're young and healthy, but the longer you wait, the greater the chances of something happening are. So don't discount purchasing life cover as you never know when you may need it.
It's sensible to do your homework before you agree to take out life insurance, just so that you know you're getting the most appropriate and best-value deal on the market. If you're still considering it, here are some reasons to take out life insurance today.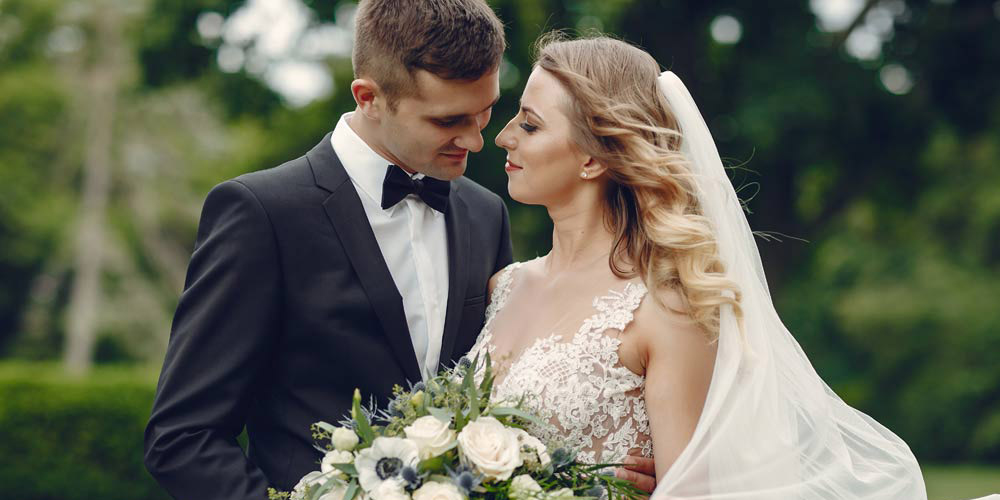 First of all, congratulations! Secondly, if you've recently become engaged or married and you're joining assets, it can make life easier knowing that you are both covered if the worst happens to either of you. Knowing that one of you will make financial contributions after you've departed is a great way of showing your support and companionship for one another. It's important to know that your spouse will have a similar standard of living once you're gone.
You can take out two types of policies. Single – which will only cover you, or Joint – which covers both of you. A joint policy is usually cheaper than two single policies, but there is only one pay out. If someone is to pass, then the surviving partner will have to take out another policy afterwards as you will no longer be covered after making a claim on your previous policy. However, if your relationships breaks down, an insurance provider may not be able to divide the joint policy into two single policies. Make sure it's right for both of you to get a joint policy before committing.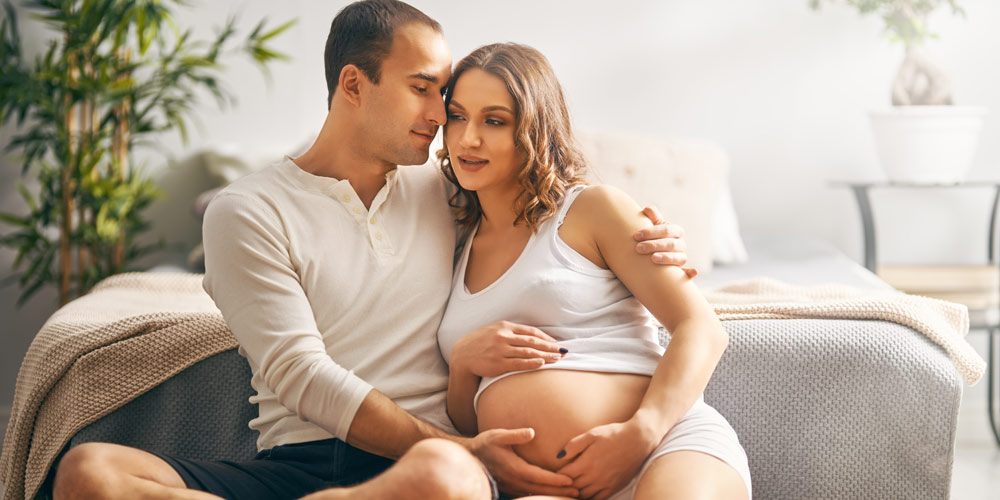 If you're planning on starting a family in the near future, now is the perfect time to start considering life insurance. The cost of raising a child increases every year and the longer you wait to buy a policy, the greater the eventual cost. Providing for your child to protect them against any unexpected events is a certain way to give you peace of mind.
One thing to consider is that if your family is going from two incomes to one, which is likely to happen, then there's an even greater reason to set up a financial safety net before settling down to have children. You definitely want the reassurance of knowing that in the event of a parent being absent, you can provide for your child and help them in the future. Whether that be through inheritance, leaving money for expenses, or leaving money behind for them to be able to afford further education.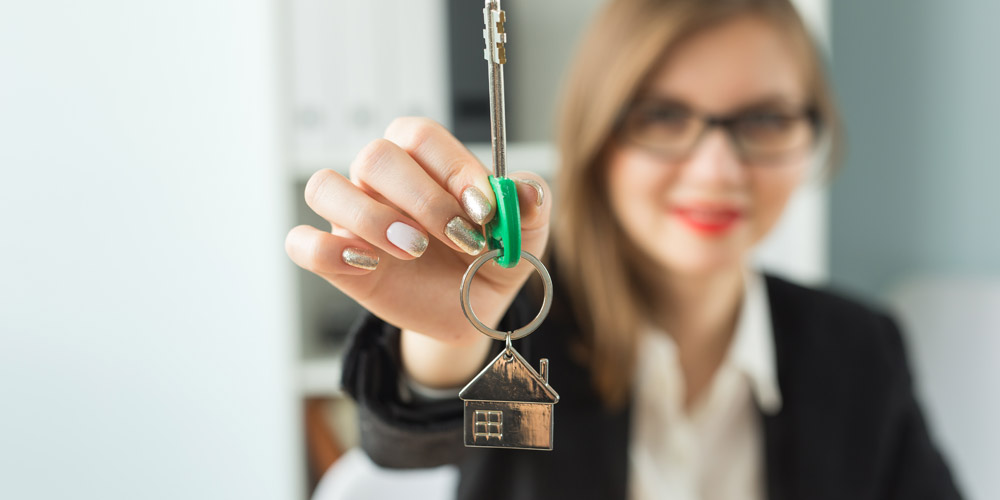 If you pass away before you pay off your mortgage, then the financial responsibility to complete the repayments falls to your partner. A life insurance payout could allow your partner to pay off the mortgage after your death. Most mortgage providers require you to take our life insurance to cover the mortgage repayments, this is so that they know that the debt will be paid if one of you passes away.
If you have dependents who live with you, then it's important because if they're not able to pay it back then the provider will likely want to sell the home to pay off the debt. It's important to know that you don't have to buy your life insurance from your mortgage provider. You will be able to find it cheaper elsewhere.
One of the things that life insurance companies will consider when creating your policy and assessing your risk level is your occupation. It's no surprise that you're at a higher risk of dying if you work in a dangerous or high-risk environment, compared to someone who sits at a desk for a living. Those working in aviation, construction or mining will always result in higher premiums. It is still worth taking out a policy though.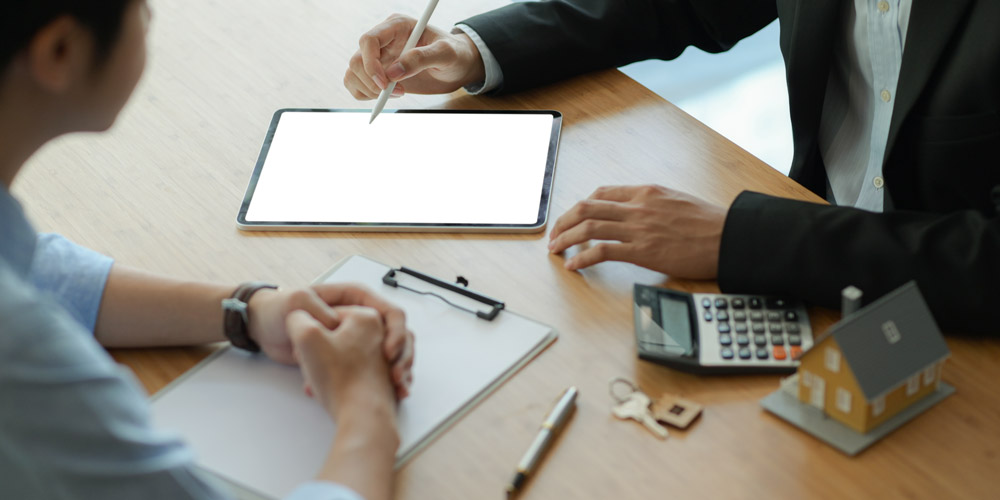 Even if you don't agree with the amount that a funeral costs, you're still going to be billed several thousand pounds even for a basic funeral service. Having life cover can help pay off the costs. It was estimated that around 75,000 people in 2018 experienced funeral debt. Having the right type of cover in place will erase these issues right away. If you want your family and loved ones to be able financially once you pass away, then taking out a life insurance policy is worth considering.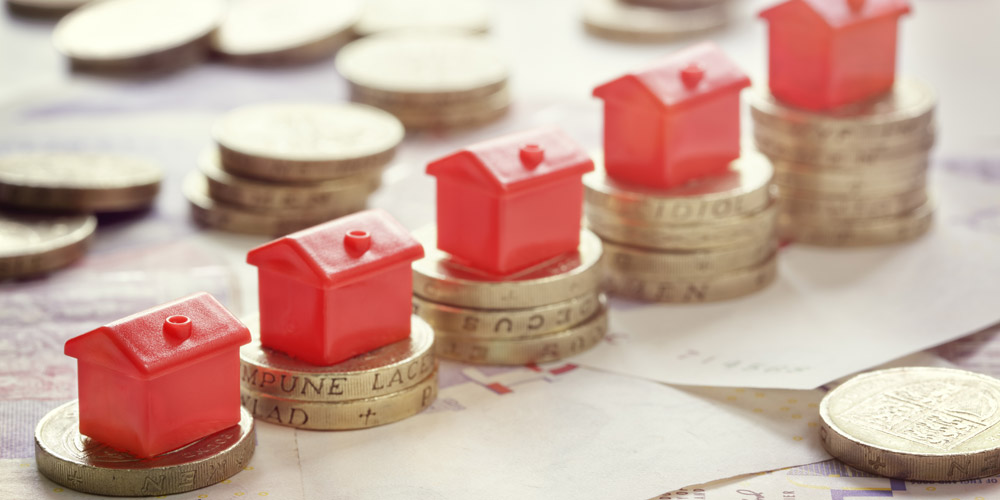 Unfortunately, your debts don't disappear once you die. Someone else just becomes responsible for managing the repayments in full. If you and your spouse have co-signed for a mortgage or other loans, your spouse will become entirely responsible for the repayment. Another outcome that could happen are creditors collecting from your estate, which means your heirs will receive a depleted inheritance. You don't want this to happen in any circumstance, so having life insurance in the first place allows those you leave behind to take care of any outstanding debt once you're gone.
If you're convinced you need life insurance from our list, then Kompare can help you find the policy to suit your needs in just a matter of moments. By filling out our quick and easy form in under two minutes, you will be on your way to financially protecting your family. Isn't the peace of mind worth the application alone? If you're still uncertain about taking out a life insurance policy, call one of our agents on 0800 812 1000 and they will be happy to talk you through your application, as well as answering any questions that you have.